Camping in Algonquin Park
Camping is one of Algonquin Park visitor's most popular activities. Camping opportunities are grouped into two main categories based upon the mode to transportation to get you to the camping location. These two options are: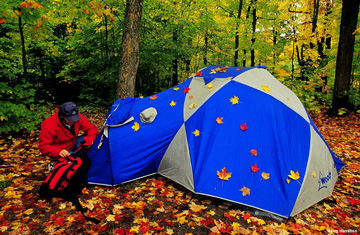 Reserve your developed or backcountry campsite for your next visit.
Share your passion for Algonquin Park by becoming a member or donor.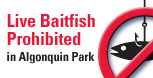 Special regulations for Algonquin's special fishery.