Paddle In Campsites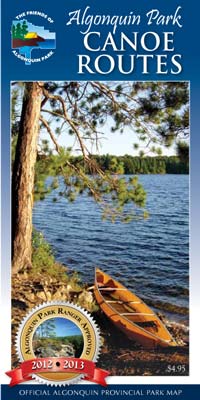 Paddle in campsites serve as a transition between developed campgrounds and the vast backcountry. They offer all the features of a backcountry campsite, but are usually located in more developed areas of the Park offering less of a journey into the Park's backcountry. Paddle in campsites are great for families with kids and novice canoe trippers wishing to advance their skills.
Paddle In Campsite are located at:
See the Canoe Routes Map-Brochure or contact Park Information for more information.
---
Related Information
Reserve your developed or backcountry campsite for your next visit.
Share your passion for Algonquin Park by becoming a member or donor.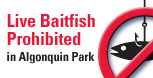 Special regulations for Algonquin's special fishery.