Petawawa River
Historic Water Levels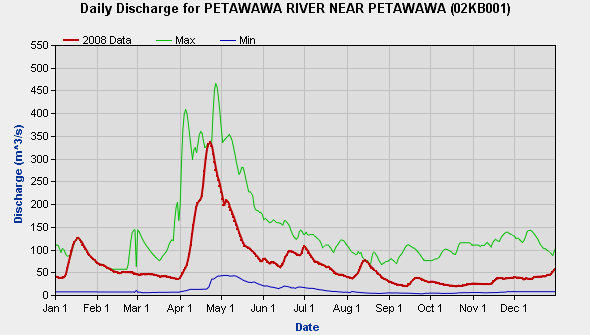 Please note: The data presented above is for information purposes only. All whitewater canoeing experiences should be thoroughly evaluated for risk on the ground before undertaking.
---
Related Information
Reserve your developed or backcountry campsite for your next visit.
Share your passion for Algonquin Park by becoming a member or donor.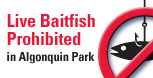 Special regulations for Algonquin's special fishery.