Celebrating Algonquin Park: A Photographic and Artistic Special Event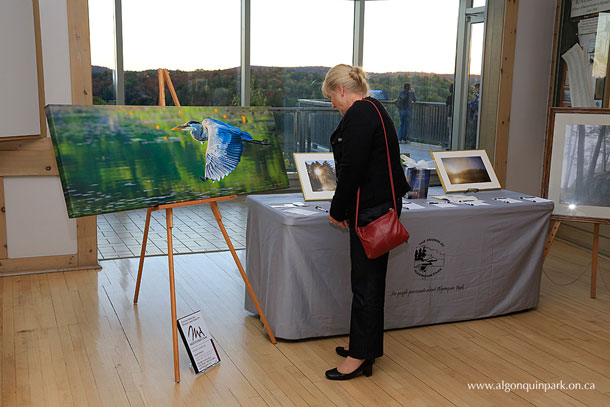 Celebrating Algonquin Park Returns September 10, 2022
Celebrating Algonquin Park is an intimate evening of photographic and artistic presentations on the beauty and magic of wild spaces. This event will be held on Saturday, September 10, 2022 from 7:00pm to 10:00pm at the Algonquin Visitor Centre.
This year's presentations will include those by Roy MacGregor and Brent Patterson, see below for details. Door prizes, refreshments, and a silent auction with proceeds supporting the charitable work of The Friends of Algonquin Park, are also part of the event.
---
Presentations at Celebrating Algonquin Park 2022
The following keynote speakers have been announced for Celebrating Algonquin Park 2022 to be held on Saturday, September 10, 2022 from 7:00pm to 10:00pm at the Algonquin Visitor Centre.
Keynote Speaker: Roy MacGregor - The Great Canoe Lake Mystery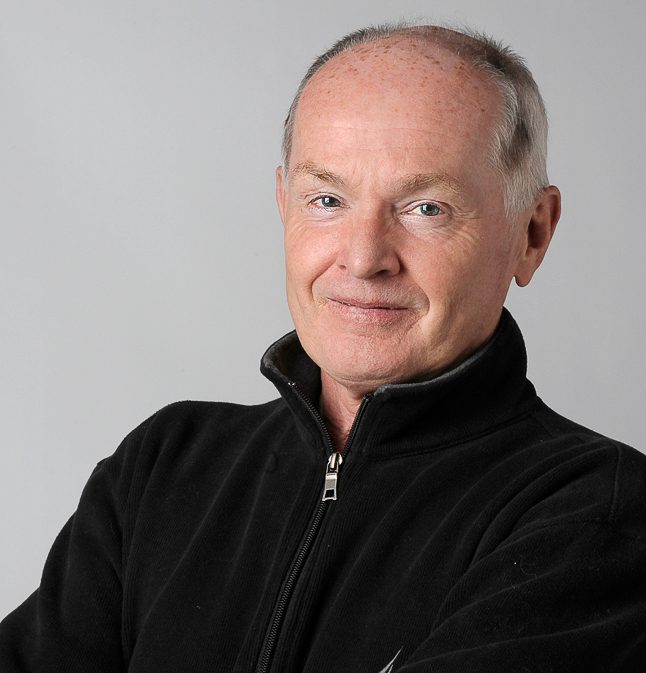 Roy MacGregor will tell the story of Tom Thomson, his Canoe Lake girlfriend, and forensic evidence of where Thomson is buried.
MacGregor is an acclaimed and bestselling Canadian author. A regular columnist at The Globe and Mail since 2002, MacGregor's journalism has garnered four National Magazine Awards and eight National Newspaper Award nominations. He is an Officer of the Order of Canada, and was described in the citation as one of Canada's "most gifted storytellers." Born in Whitney, Ontario, he grew up in Huntsville and has kept returning to the Tom Thomson mystery all his writing life.
Keynote Speaker: Brent Patterson - The Algonquin Wolf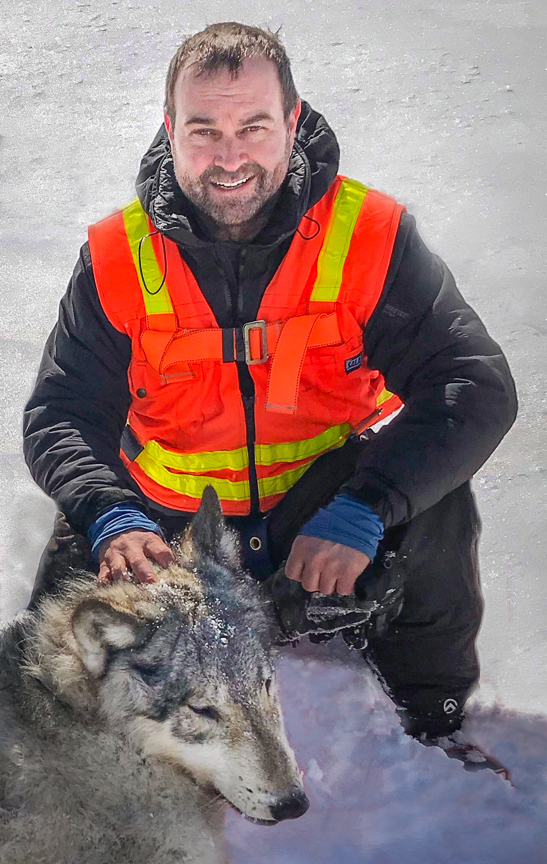 Brent Patterson will share the fascinating story of Algonquin's wolves plus the past, present, and future of this iconic predator. Patterson is a research scientist with the Ontario Ministry of Natural Resource and Forestry's (MNRF) Wildlife Research and Monitoring Section in Peterborough, Ontario. He also serves as an adjunct professor at Trent University with the Environmental and Life Sciences Graduate Program. Prior to joining the Ontario MNRF, Brent worked as a Regional Biologist for the Government of Nunavut.
Brent's primary research interests are understanding the dynamics of mammalian predator-prey systems, and in determining the proximate and ultimate factors that cause changes in the distribution and abundance of these animals. In and around Algonquin Park, he works on projects aimed at clarifying the taxonomy and interrelations of wolves, coyotes and their associated hybrids.
---
How to Purchase Your Tickets
Pre-registration is required and seating is limited. Tickets are $35.00 per person and may be purchased online. This event has sold out early in past years. Proceeds support the charitable work of The Friends of Algonquin Park.
For more information please contact The Friends of Algonquin Park.
---
More Images of Celebrating Algonquin Park
A selection of images for past Celebrating Algonquin Park events.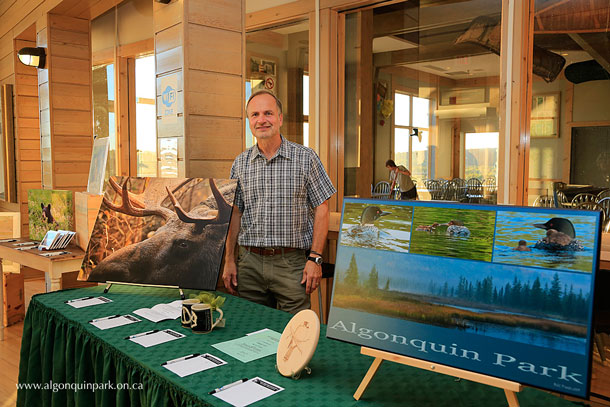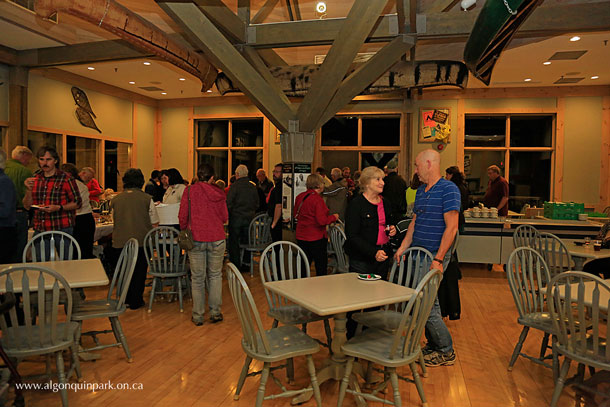 ---
Related Information
Reserve your developed or backcountry campsite for your next visit.
Share your passion for Algonquin Park by becoming a member or donor.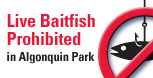 Special regulations for Algonquin's special fishery.