Contact The Friends of Algonquin Park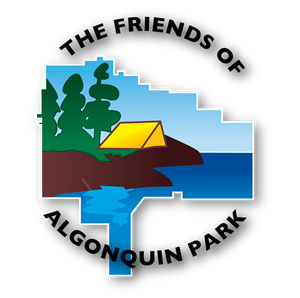 The Friends of Algonquin Park is the registered Canadian charity for people passionate about Algonquin Park. We work cooperatively with our partners to enhance educational opportunities in the Park. This form is used for general inquiries to The Friends of Algonquin Park.
Please complete the fields below so that we can respond to your inquiry. Submitted inquiries are not monitored 24/7, therefore this form should not be used during an emergency (click here for emergency phone numbers). Replies to inquiries may take several business days depending upon the time of year.
Related Information
Reserve your developed or backcountry campsite for your next visit.
Share your passion for Algonquin Park by becoming a member or donor.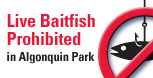 Special regulations for Algonquin's special fishery.