COVID-19 UPDATE: The status and details of this special event are subject to change based upon COVID-19 restrictions at the time of the event. Please watch the Special Events Calendar for the latest updates.
Loggers Day in Algonquin Park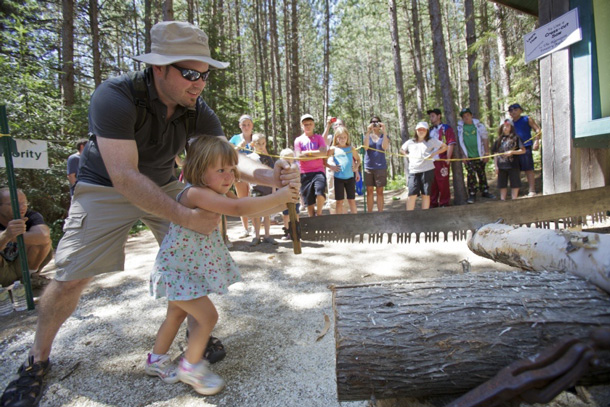 This special event has been cancelled for 2021 as a result of the COVID-19 pandemic and resulting restrictions. We are hopeful this event will return in 2022.

Join us on Saturday, July 24, 2021 from 10:00am to 3:00pm for this highly entertaining and educational day when the Algonquin Logging Museum comes to life. Take in the demonstrations around the Logging Museum trail and try the old-time loggers' lunch served in the sawlog cookery from 12:00 to 2:00pm, or while quantities last ($10 per person). Also listen to the music of the Wakami Wailers throughout the day.
Admission to this event is a minimum donation of $2.00 per person. This event is brought to you by The Friends of Algonquin Park and the Algonquin Forestry Authority, in cooperation with Ontario Parks, as one of summer's Special Events.
Brought to you by:
---
Related Information
Reserve your developed or backcountry campsite for your next visit.
Share your passion for Algonquin Park by becoming a member or donor.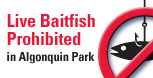 Special regulations for Algonquin's special fishery.