December 9, 2013
New Exhibit: A Celebration of Birds of Algonquin Park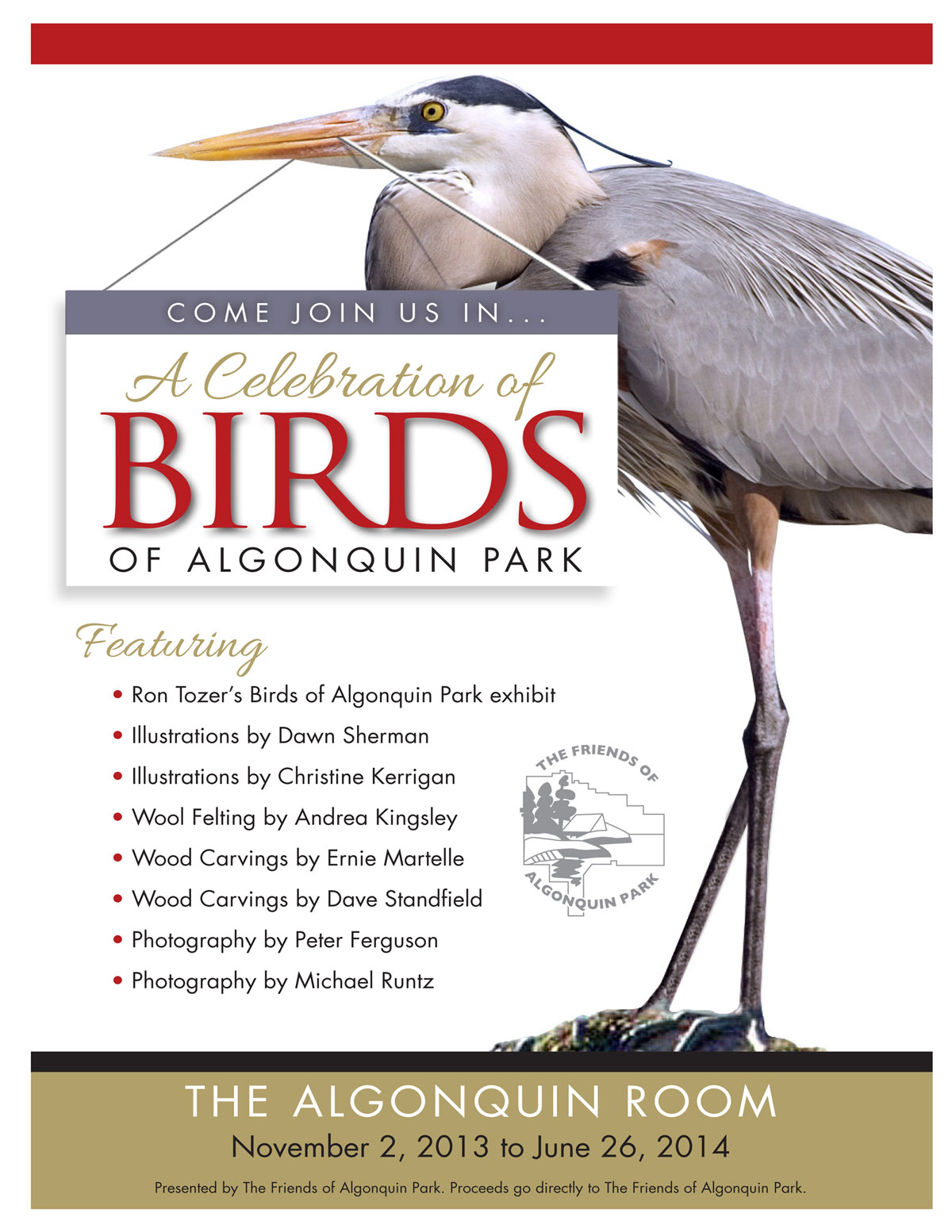 A new exhibit has come to the Algonquin Park Visitor Centre that showcases Algonquin Park's 279 species of birds. This exhibit on display until July 30, 2014 celebrates the beauty and intrigue of Algonquin Park's bird life. Come discover the fascinating natural history aspects of these winged creatures, plus a behind the scenes look at the development of, and illustrations for, Ron Tozer's Birds of Algonquin Park book. This exhibit also features illustrations by Dawn Sherman and Christine Kerrigan, wool felting by Andrea Kingsley, wood carvings by Ernie Martelle and Dave Standfield, and photography by Peter Ferguson and Michael Runtz. Proceeds from the sale of art supports the charitable work of The Friends of Algonquin Park.
Related Information
Reserve your developed or backcountry campsite for your next visit.
Share your passion for Algonquin Park by becoming a member or donor.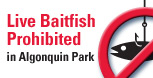 Special regulations for Algonquin's special fishery.