December 1, 2018
Special Art Exhibit: Memories of Algonquin Park
View the Algonquin Park related works of the Brown Baggers painting group in the Algonquin Room at the Algonquin Park Visitor Centre until April 24, 2019. Over the course of a given year, the Visitor Centre's Algonquin Room presents different exhibitions of Algonquin Park themed art by area artists. The art is available for sale and a portion of each sale is dedicated to The Friends of Algonquin Park who, in turn, use these monies to enhance the educational and interpretive programs in Algonquin. Stop by to view some exciting work, and maybe meet the artist, too!
This special exhibit is open the same operating dates and hours as the Algonquin Park Visitor Centre. Check the Events Calendar for specific dates and times.

Memories of Algonquin Park
Everything an artist needs for an inspired creation is found in Algonquin Park. We love this location which lets us experience nature in our own way. The art in this show captures our park memories.
See a piece of art you can't live without? Give The Friends of Algonquin Park a phone call at 613 637-2828 to arrange a purchase. Please mention you are interested in "Algonquin Room" art.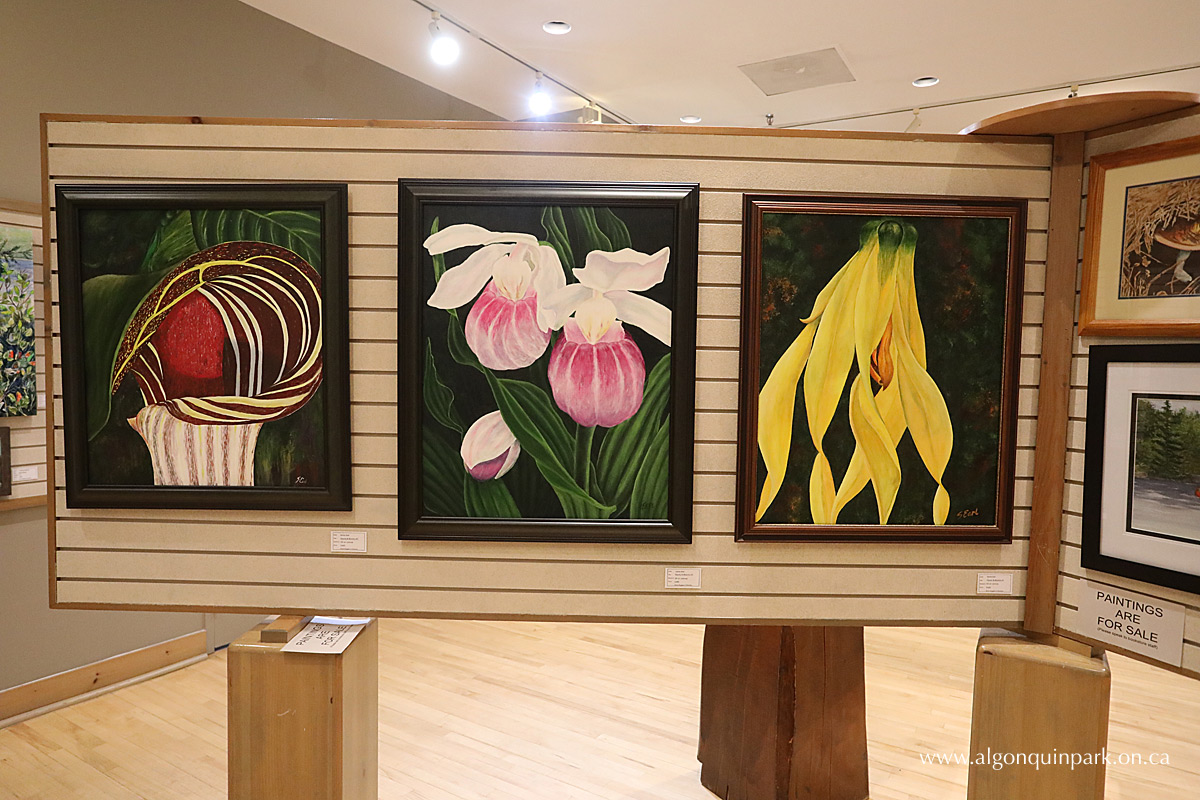 ---
Related Information
Reserve your developed or backcountry campsite for your next visit.
Share your passion for Algonquin Park by becoming a member or donor.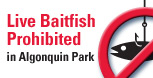 Special regulations for Algonquin's special fishery.