December 18, 2012
Algonquin Land Claim Agreement-in-Principle
The Ontario Ministry of Aboriginal Affairs has released the "Preliminary Draft Comprehensive Land Claim Agreement-in-Principle December 2012". This document is now available for public review.
These main elements of a potential land claim settlement cover over 90% of the Algonquin Park land area. "This document sets out proposed key elements of a Final Agreement that would settle the Algonquin land claim. It includes, among other things:
$300 million transfer to the Algonquins of Ontario;
transfer of not less than 117,500 acres of provincial Crown land to Algonquin ownership;
recommended approaches to address:

Algonquin harvesting rights, including the right to harvest wildlife, fish, migratory birds and plants;
forestry;
parks and protected areas;
Algonquin heritage and culture;
Algonquin eligibility and enrollment".
For more information see the Ontario Ministry of Aboriginal Affairs Algonquin Land Claim Website.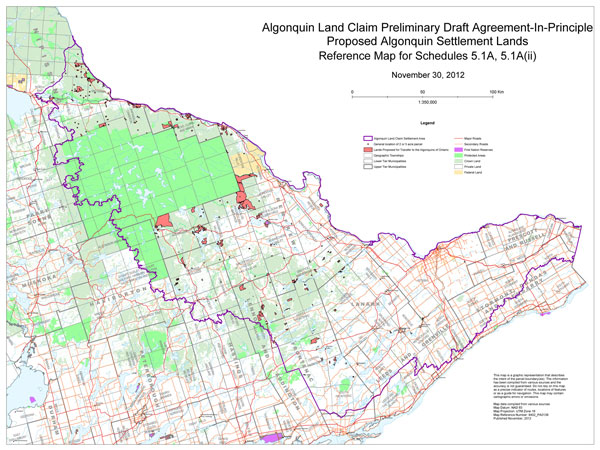 Reserve your developed or backcountry campsite for your next visit.
Share your passion for Algonquin Park by becoming a member or donor.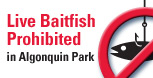 Special regulations for Algonquin's special fishery.